Writer & Editor. Soccer Playing Book Worm & Budding Novelist.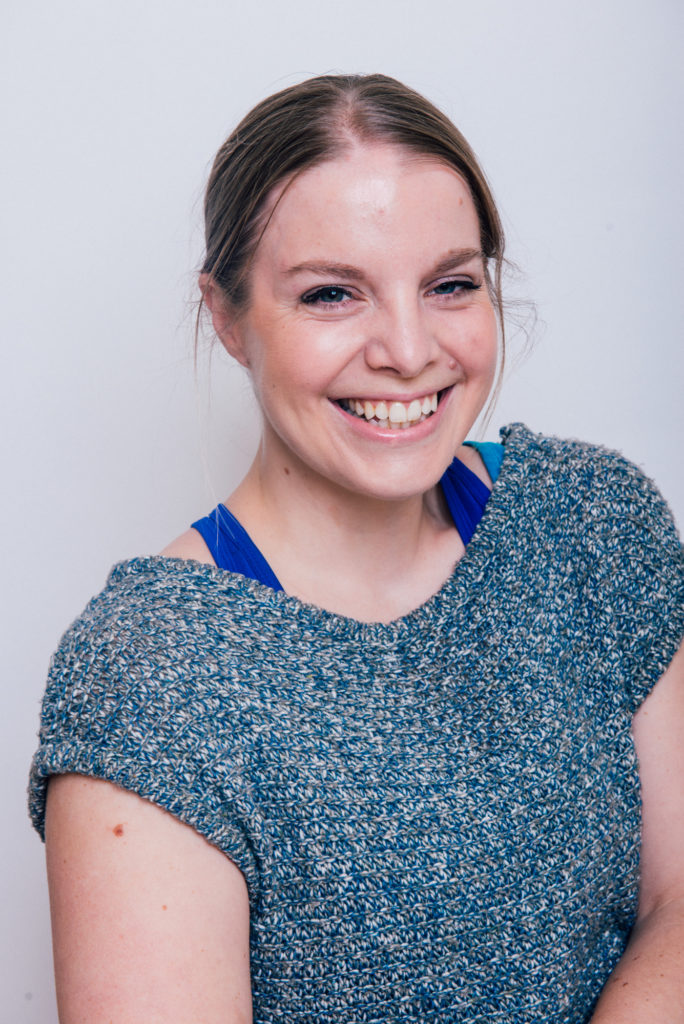 My Story
I was a small town girl, once upon a time. Now, I'm city-bred, through and through. While growing up in Prince Edward County, Ontario, I spent a lot of my time reading, daydreaming and writing what I now know was fanfics… before fanfics were a thing.
In 2003, I moved to Montreal, Quebec to attend Concordia University. During my first year of Uni, I studied Pure and Applied Mathematics, because I thought that writing was "just a hobby" and not a "serious career" (hah!). By the end of my first year, I came to my senses and switched to English Literature, with a minor in Professional Writing.
I emerged in 2007 with my BA like any good University graduate and realized I had no clue what to do with my life. So, I applied for some jobs, quickly landing my first official "office job" as Assistant Product Development at a company called Roscan. They were an import/export company that specialized in kitchen products. During my almost-two-years there, I learned quite a bit about product development, marketing and, admittedly, the "real world". I left that job in March of 2009 and took a break from working to write my first never-to-be-published novel over the summer (I now have about five never-to-be-published novels in various states of completion).
In the fall of 2009, I started a new job, Communications and Marketing at Opimian, a national wine club. There I discovered the exciting world of marketing content creation. I also learned a lot about myself, like, for example, that I really don't like working nine to five.
Turns out I really, really like flexible schedules and being in charge of my day. So, in 2010, while still working at Opimian, I took a freelance writing workshop with the Quebec Writers' Federation. It inspired me to try my hand at freelancing – and I found out just how much I love it. It gives me everything I desire from a career: flexible schedule, control over my work load, new and exciting projects.
I grew my freelance business from a small side hustle to a part-time job (split with Opimian) and, in 2015, left Opimian to pursue freelance writing and editing full time. And I've been freelancing ever since.
My Professional Experience
With my background education in Professional Writing, I have been able to write content for a variety of audiences with different purposes. Since graduating from Concordia in 2007, I have written product descriptions for website, advertising and Product Management Systems; ad copy for products and services; piecemeal webpage updates, full website revisions and whole websites from scratch; press releases, media kits and brochures; instructional manuals and how-to guides; and, of course, blogs, articles and other informational yet entertaining text.
Over the last 10 years, I have honed what I like to call my "chameleon" skill. I adapt my writing to the tone, voice and audience of my clients so that it fits seamlessly with their existing content and brand.
Read a more complete list of my past and current projects on my "What I've Done" page.
My Professional Affiliations
Quebec Writers' Federation (QWF)
I joined QWF in 2009. It was there that I first learned that a freelance career was an option. I love this organization because they promote and support English-language writers in a province where English isn't really… well, supported.
Professional Writers' Association of Canada (PWAC)
I joined PWAC in 2013, after I landed my first big article for Quench magazine. This is a nationwide organization that supports, you guessed it, professional writers. I've taken a few of their workshops and use their forums to connect to other Canadian writers.