Writer, editor, hopeful novelist & so much more.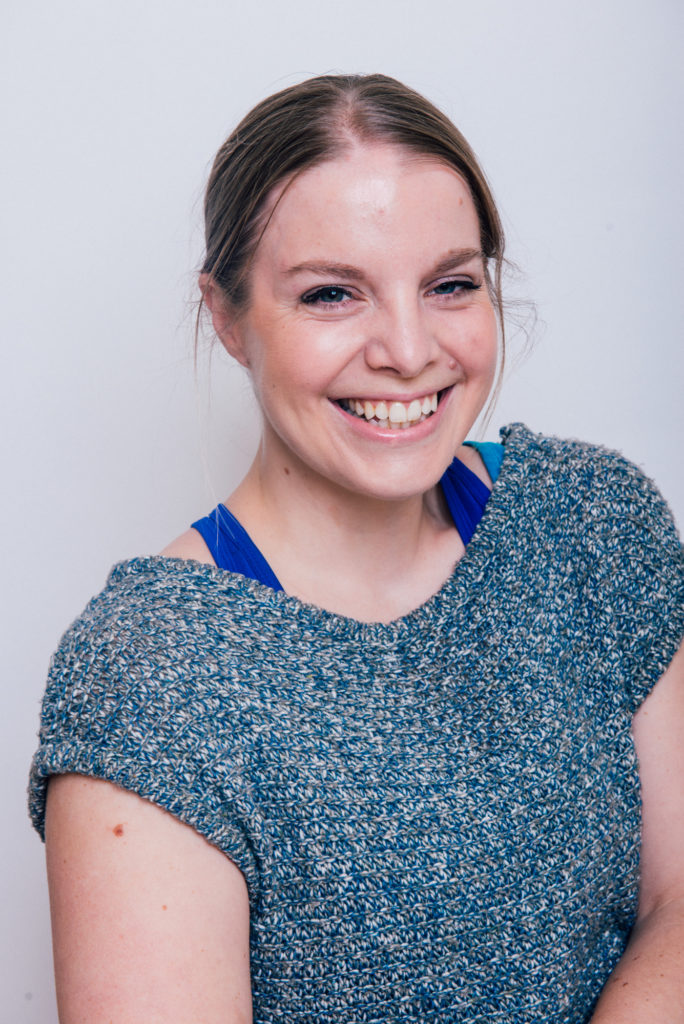 I've always loved the written word. I remember scribbling in a notebook, pretending to write before I even knew my letters. It was as if I somehow needed to get my story out… though what story a toddler has, I don't know (I still can't read those illegible scribbles). If that wasn't a sign I would grow up to be a writer, then I don't know what is.
I find pride in taking an idea, no matter how vague, and translating it into well-written, engaging content. That may make me weird to some, and that's ok. What's important is that this drive to create great content makes me good at what I do.
I launched my writing and editing business as a side hustle in 2010. At the time, I worked in marketing and communications for a Montreal-based wine club. Growing my business was a new, exciting challenge, and I found more success than I anticipated. So, in 2015, I made the switch. I left full-time employment and dove into the chaotic uncertainty that is freelancing.
It was the best decision I'd ever made.
Turns out I really, really like flexible schedules and being my own boss. Running a business comes with its own challenges; I now have a better understanding of small businesses. I draw on my experiences as an entrepreneur to help my clients – many of whom are small businesses – build their content.
I want you to succeed. With my marketing, communications and professional writing skills, I ensure you get the most out of your content. When I craft content, I consider every aspect – not just the grammar and spelling. I look at tone and voice, branding, the target audience, the overall message and more. With me, you get more than just a writer and editor; you get the whole package.
There are so many different ways to say the same thing. I find the right way, the one that speaks to your audience, to ensure your message is perfect.
My Professional Experience
With my background education in Professional Writing, I have been able to write content for a variety of audiences with different purposes. Since graduating from Concordia in 2007, I have written product descriptions, advertising & ad copy, website content – updates, revisions, and whole websites from scratch, press releases, media kits, brochures, instructional manuals and how-to guides, and of course, blogs, articles and other informational-yet-entertaining text.
Over the last 10 years, I have honed what I like to call my "chameleon" skill. I adapt my writing to the tone, voice and audience of my clients so that it fits seamlessly with their existing content and brand.
Read a more complete list of my past and current projects on my "What I've Done" page.
My Professional Affiliations
Quebec Writers' Federation (QWF)
I joined QWF in 2009. It was there that I first learned that a freelance career was an option. I love this organization because they promote and support English-language writers in a French province.
Canadian Freelance Guild (CFG)
I joined the Professional Writers' Association of Canada (PWAC) in 2013, after I landed my first big article for Quench magazine. In 2020, PWAC merged with the Freelance branch of the Canadian Media Guild to become the CFG. This is a nationwide organization that supports, you guessed it, professional freelancers.